Compact Discs

VON AFFEN UND ENGELN (On Apes and Angels)
Interpreters: Margarete Jungen, mezzo sopran0; Georg Schulz, accordeon; NewTonEnsemble, Vienna
Content: On Apes and Angels • Nocturne • Symbiose • Etude • Dynamische Gewächse
Where is all this leading to, what happened ? Will we enterain to death ? Can apes become angels ?
The "sound thoughts" of Johannes Kretz try in a subtle way to correspond to the different layers of
reality, smoothly, in a continuum of colours and sounds between traditional Instruments and computer
generated sounds.
Available at: CD-Club Musik Aktuell , Wilhelmstr. 29, A-3430 Tulln
Tel.: ++43 / + 2272 / 65051, Fax.: ++43 / + 2272 / 65052 , Musikfabrik@aon.at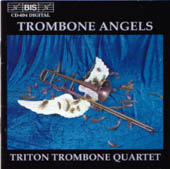 DIE ENTDECKUNG DER LANGSAMKEIT II (...alles Ding wþhrt seine Zeit ...) for 4 trombones and computer-generated sounds
on: Triton Trombone Quartett: TROMBONE ANGELS at: BIS Records, Sveden: BIS-CD-694

order here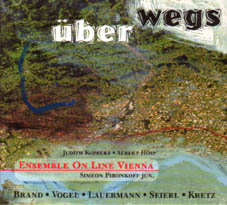 "...BEWEGT ... VON KOMMENDEN ZEITEN ..." Music for Ensemble and Electronics(1996)
on: Ensemble ON LINE: ÜBER-WEGS at: CD-Club Musik Aktuell verein musikfabrik niederösterreich Wilhelmstr. 29, A-3430 Tulln
Tel.: ++43 / + 2272 / 65051, Fax.: ++43 / + 2272 / 65052 Musikfabrik@aon.at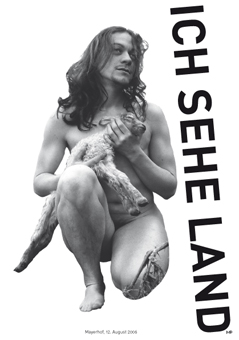 "Kopfjägergesänge" ("Head Hunter Songs") (2006) for piano and electronics
Catalogue and CD of the event "Ich sehe Land" on 12th August 2006 at Mayerhof in Niederwaltenreith
Concept: Max Boehme – music management: Wei-ya Lin
Catalogue and CD in limited edition available at www.sensationsverlag.org
New CD by NewTonEnsemble published at Ostblock Rekords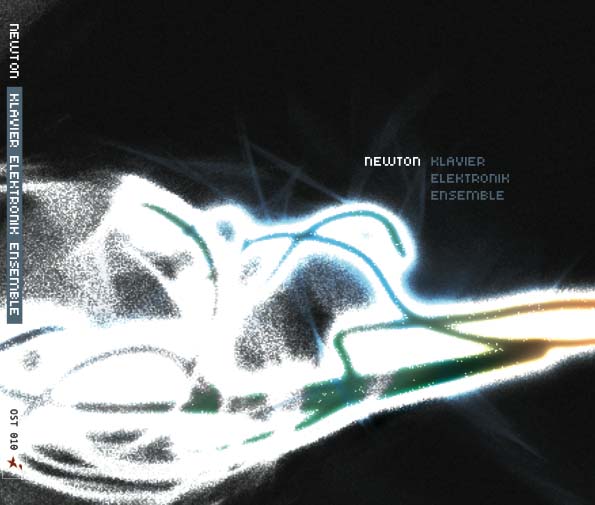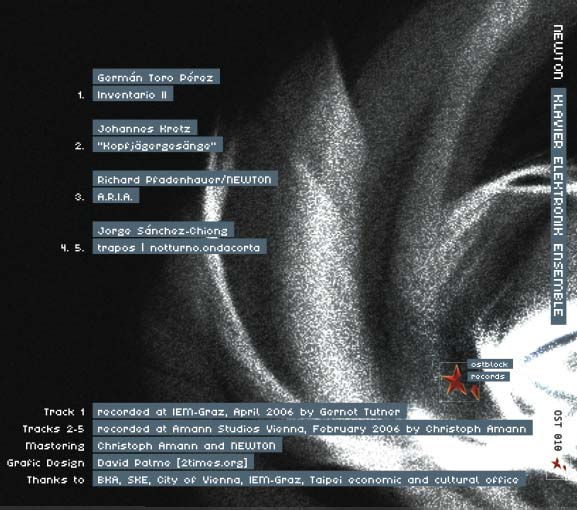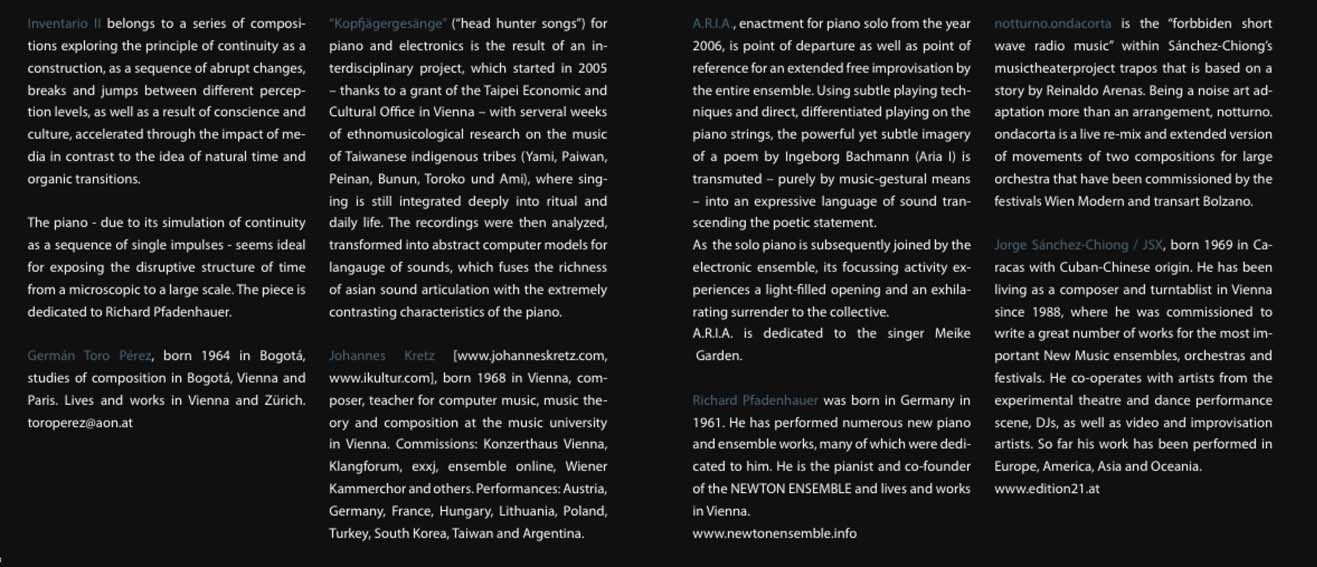 CD Ensemble Reconsil "Exploring the World " Orlando Records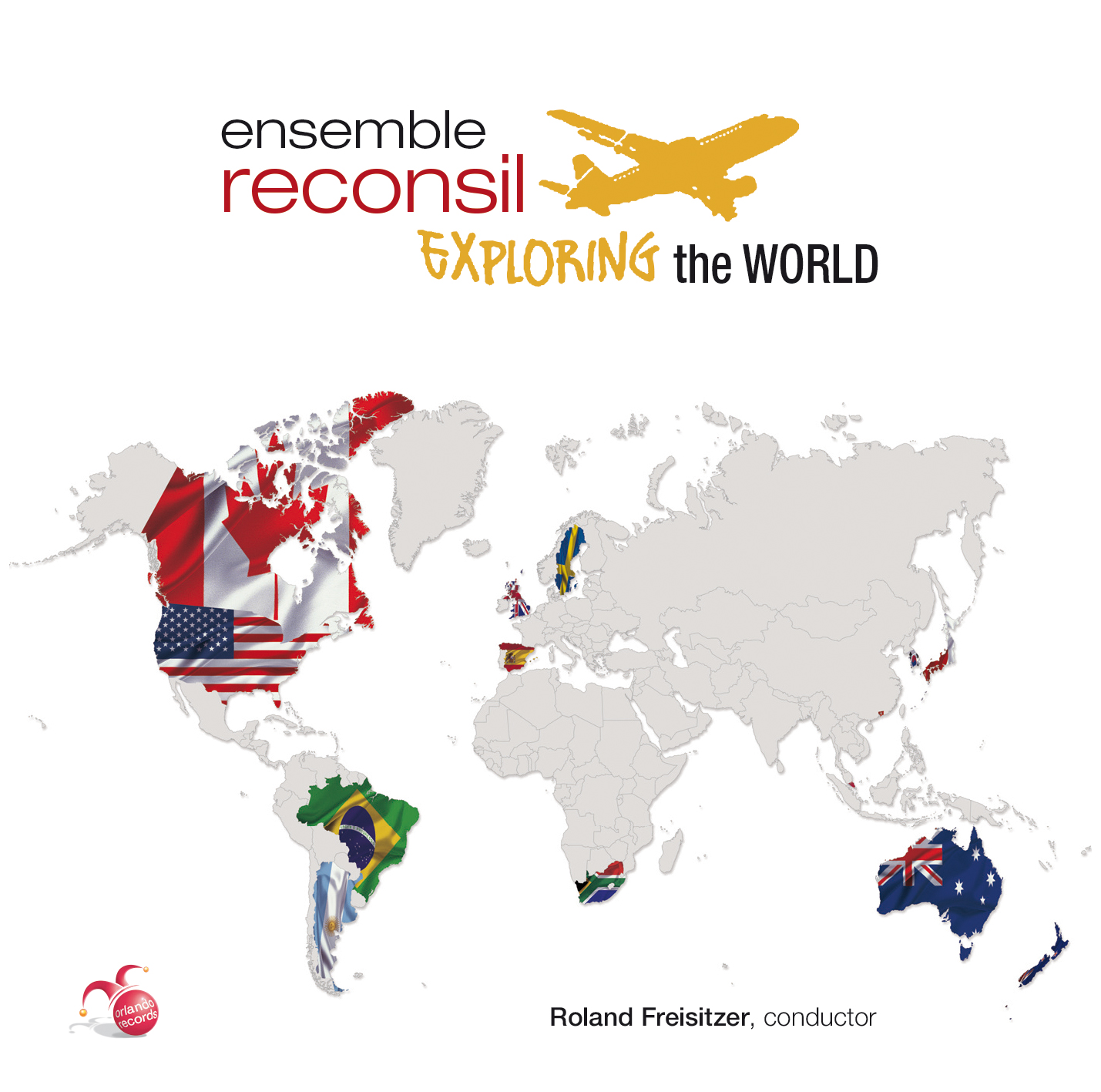 OEGZM Vol. 11: Music For Choir And Orchestra 1 - Werke Für Gesangssolisten, Chor Und Orchester, Johannes Kretz: Von Affen Und Engeln"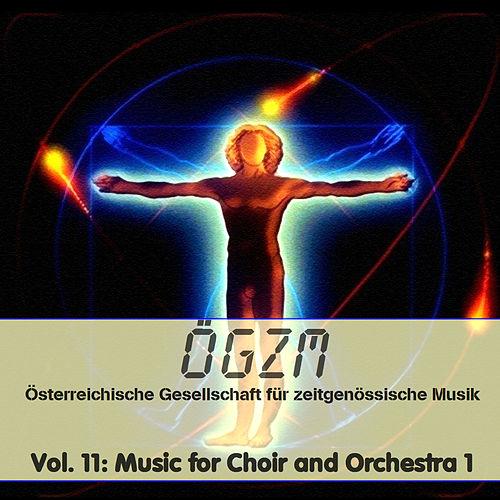 cellomondo #1 Persistent Memory: "like a painting" for cello and electronics